Corporate Events, Weddings, Coctails,etc., We are very delighted to be with you to plan your special events.
If you want to create a perfect organization in the center of the city, all you have to do is contact us and share the details of your dream event.
Grand Pasha Event Planners, will give you a guidance before the organization for all details to be realized perfectly.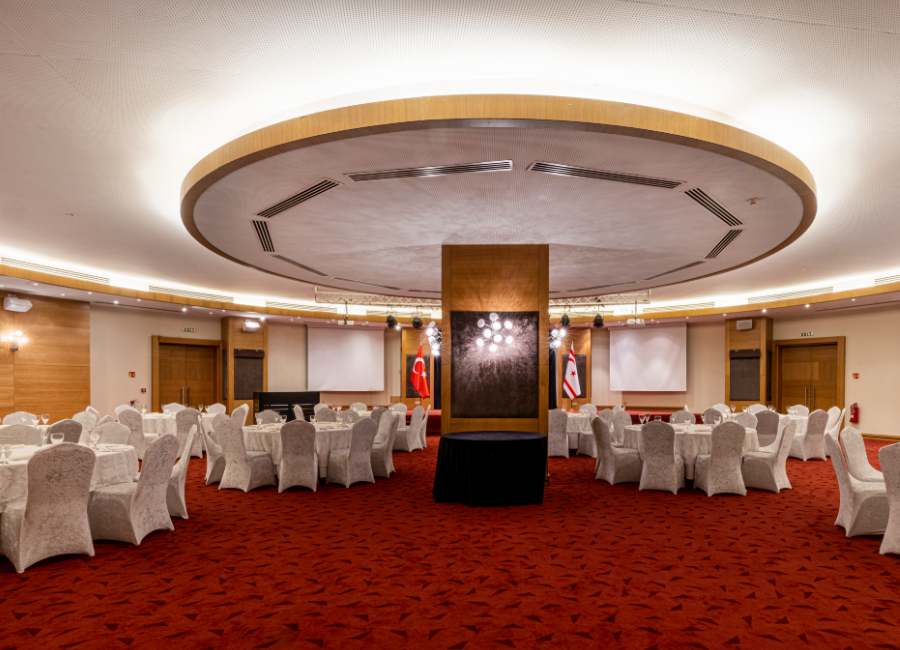 YILMAZ BALCI
Event Venue
Area m2
Feast
YILMAZ BALCI
300 m2
170 pax
Cocktail
Theatre
Class
200 pax
280 pax
130 pax
Meeting Room
U Layout
45 pax
YILMAZ BALCI
Event Venue
Area m2
Feast
YILMAZ BALCI
300 m2
170 pax
Cocktail
Theatre
Class
200 pax
280 pax
130 pax
Meeting Room
U Layout
45 pax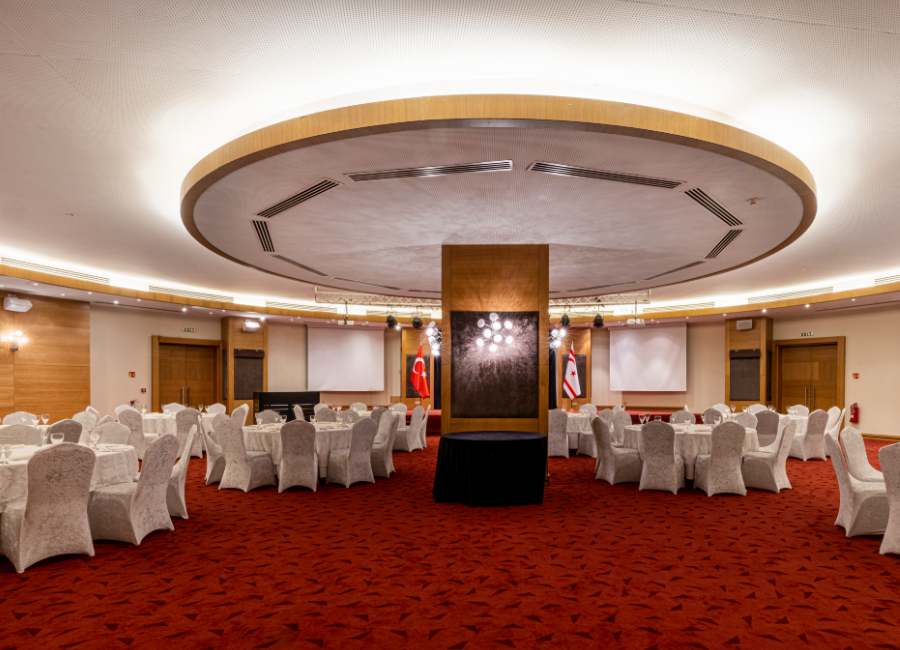 BÜYÜKHAN
Event Venue
Area m2
Feast
BÜYÜKHAN
52 m2
Cocktail
Theatre
Class
40 pax
24 pax
Meeting Room
U Layout
20 pax
20 pax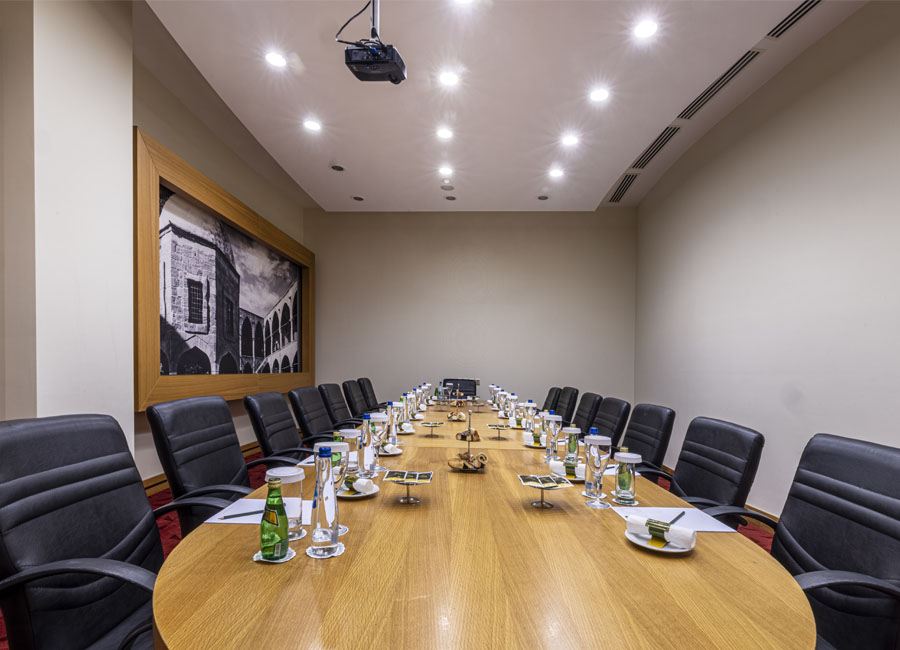 BÜYÜKHAN
Event Venue
Area m2
Feast
BÜYÜKHAN
52 m2
Cocktail
Theatre
Class
40 pax
24 pax
Meeting Room
U Layout
20 pax
20 pax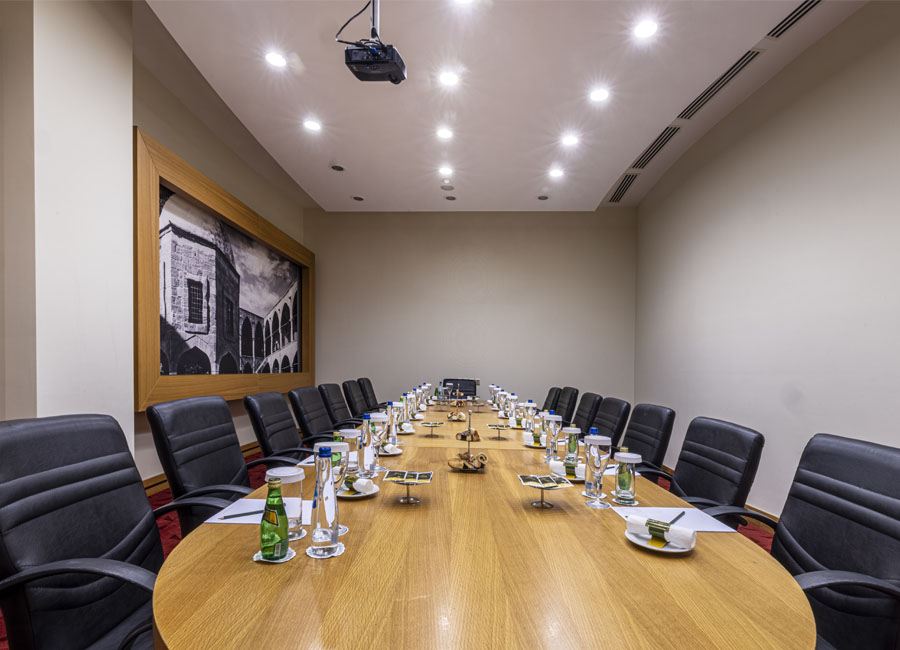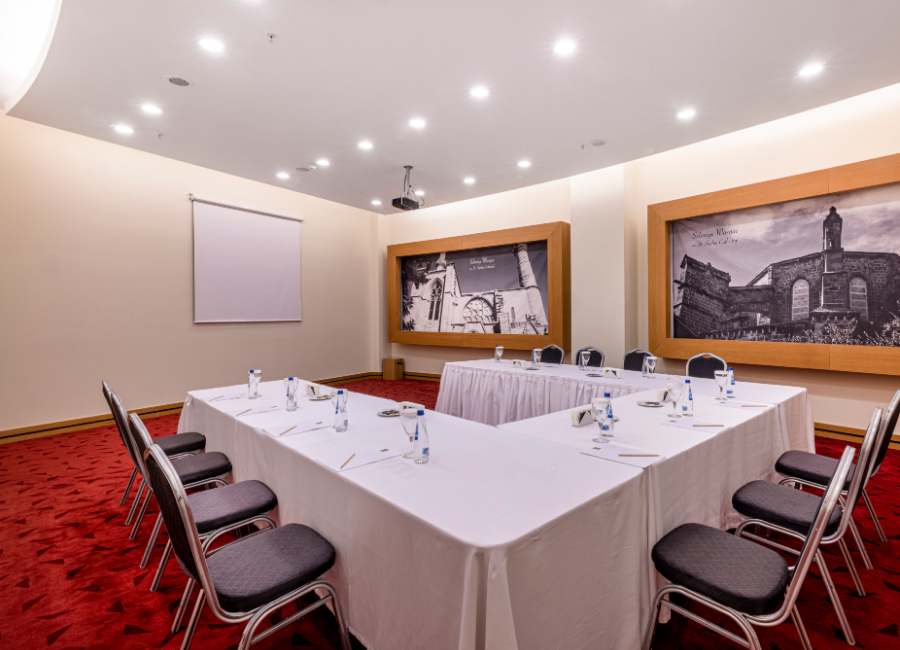 SELİMİYE
Event Venue
Area m2
Feast
SELİMİYE
63 m2
40 pax
Cocktail
Theatre
Class
55 pax
32 pax
Meeting Room
U Layout
20 pax
25 pax
SELİMİYE
Event Venue
Alan m2
Feast
SELİMİYE
63 m2
40 pax
Cocktail
Theatre
Class
55 pax
32 pax
Meeting Room
U Layout
20 pax
25 pax