Situated on the most prestigious avenue of the town, Dereboyu, Grand Pasha Nicosia is in the heart of life; at walking distance to the business and finance areas, universities, fair, art & culture & entertainment areas, government offices & ministries and 25 km to the airport.
Located in the heart of the capital city of Turkish Republic of Northern Cyprus, The Grand Pasha Nicosia, has a very convenient location.
Only 25 km to the airport, The Grand Pasha Nicosia offers you a unique comfort zone.
The Grand Pasha Nicosia Crew,serving with an excellent service mentality, is going to be waiting for offering a comfortable and privileged experience to its own valued guests.
Our Vision
Being a Corporation, which leads the sector and produces progressive values in the regions we operate.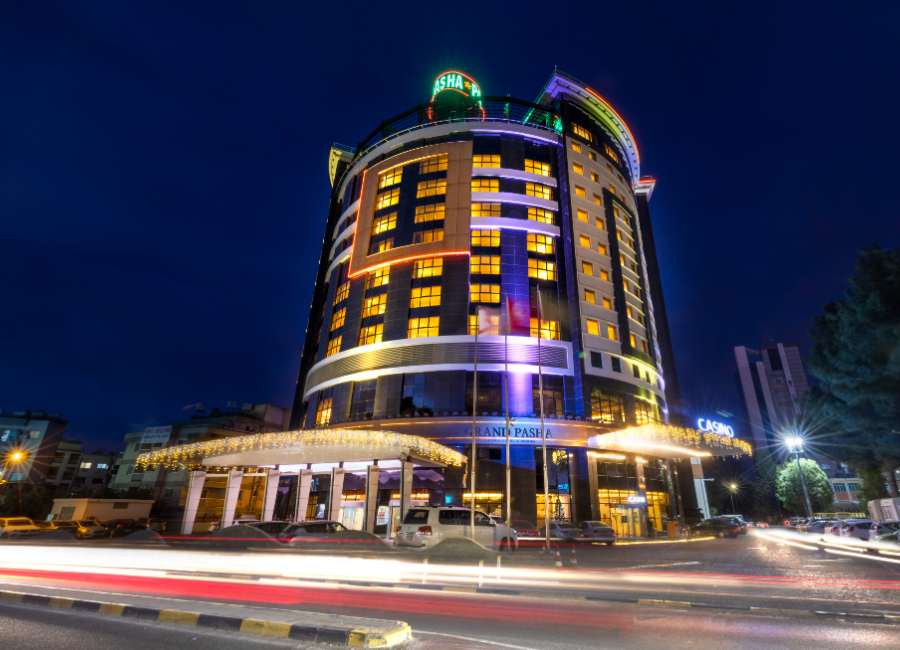 'We're proud to be recognized for our commitment to produce progressive values in the sector and our industry-leading diversity.''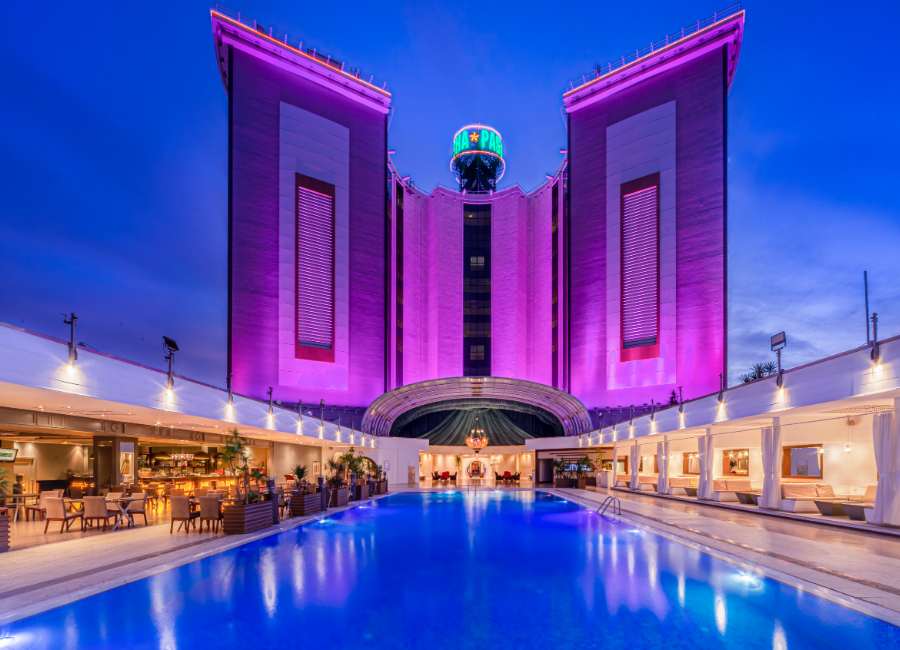 Our Mission
Being a corporation which; ensures the highest level of customer satisfaction, gives confidence to its employees and business partners, works for making its service quality a brand, grows by adding value to the economy and society of its host country.